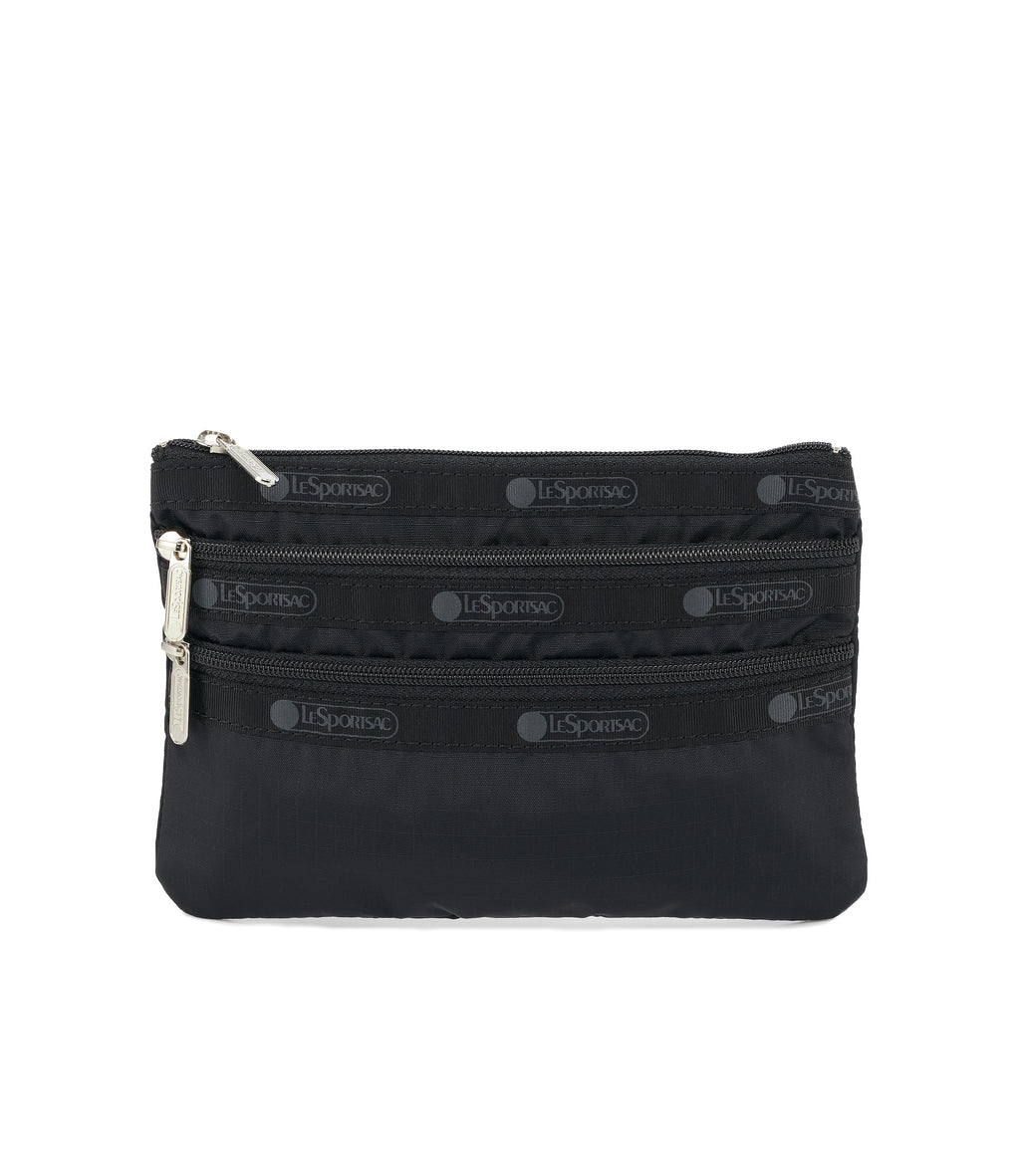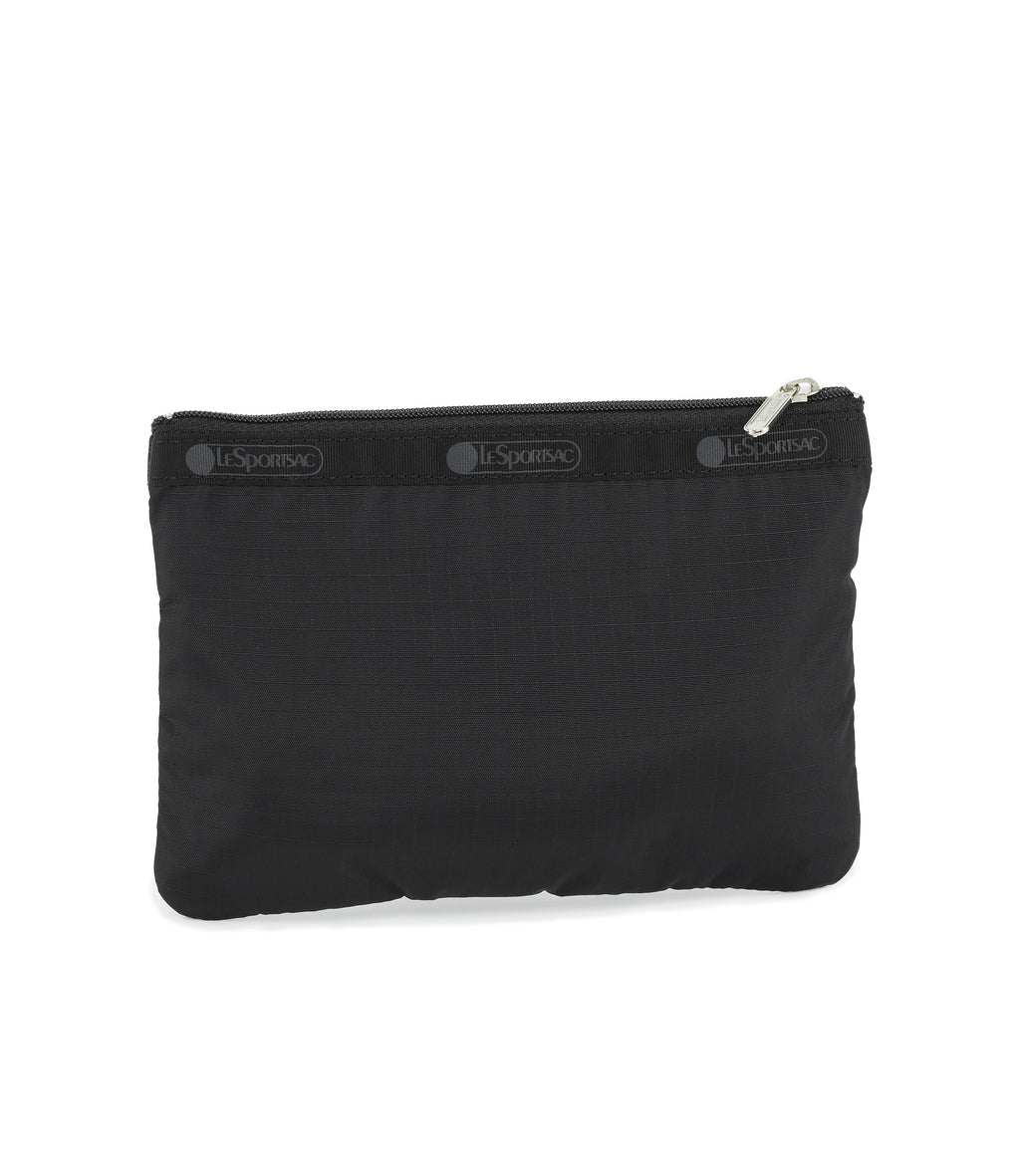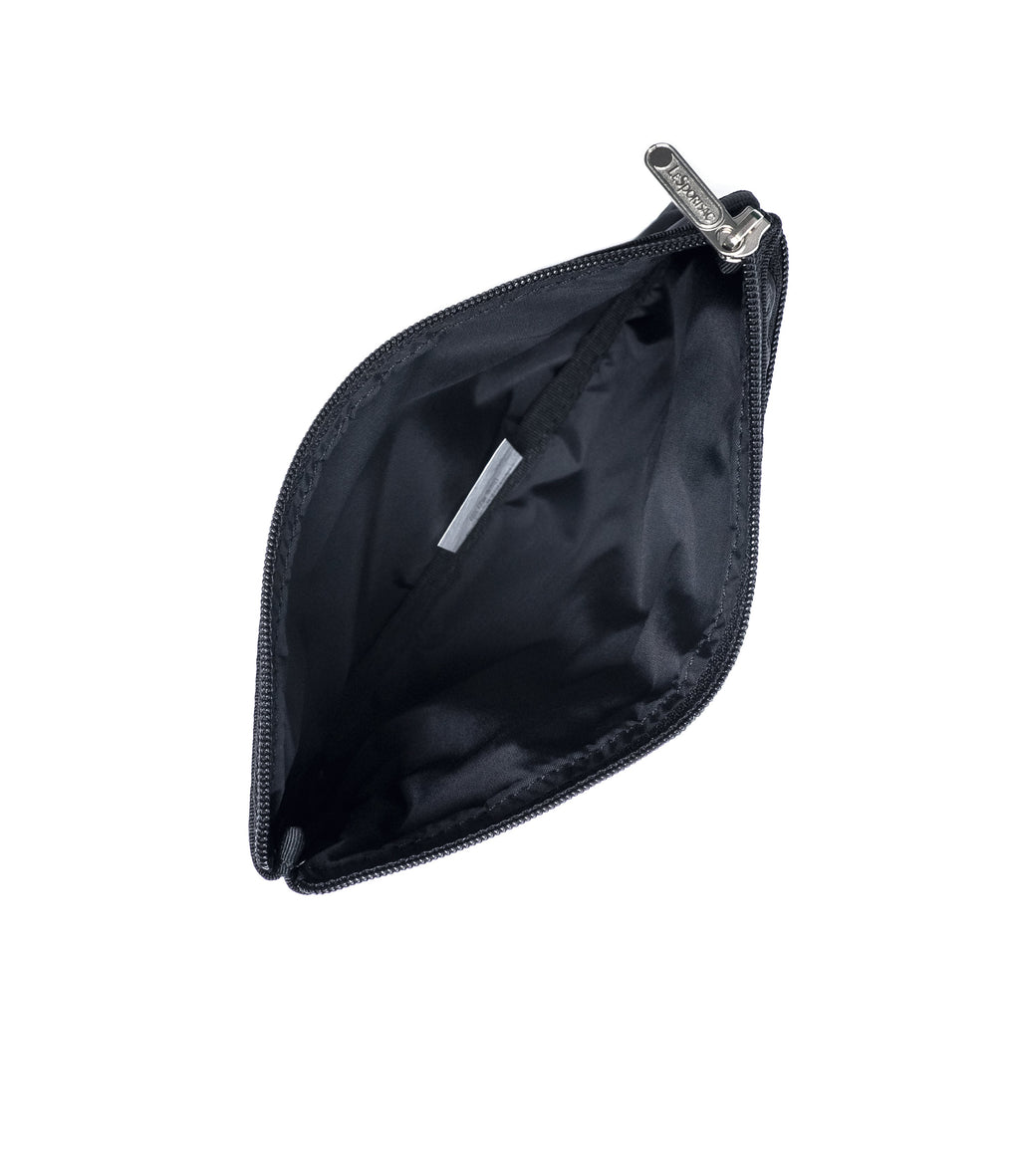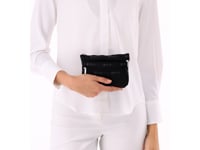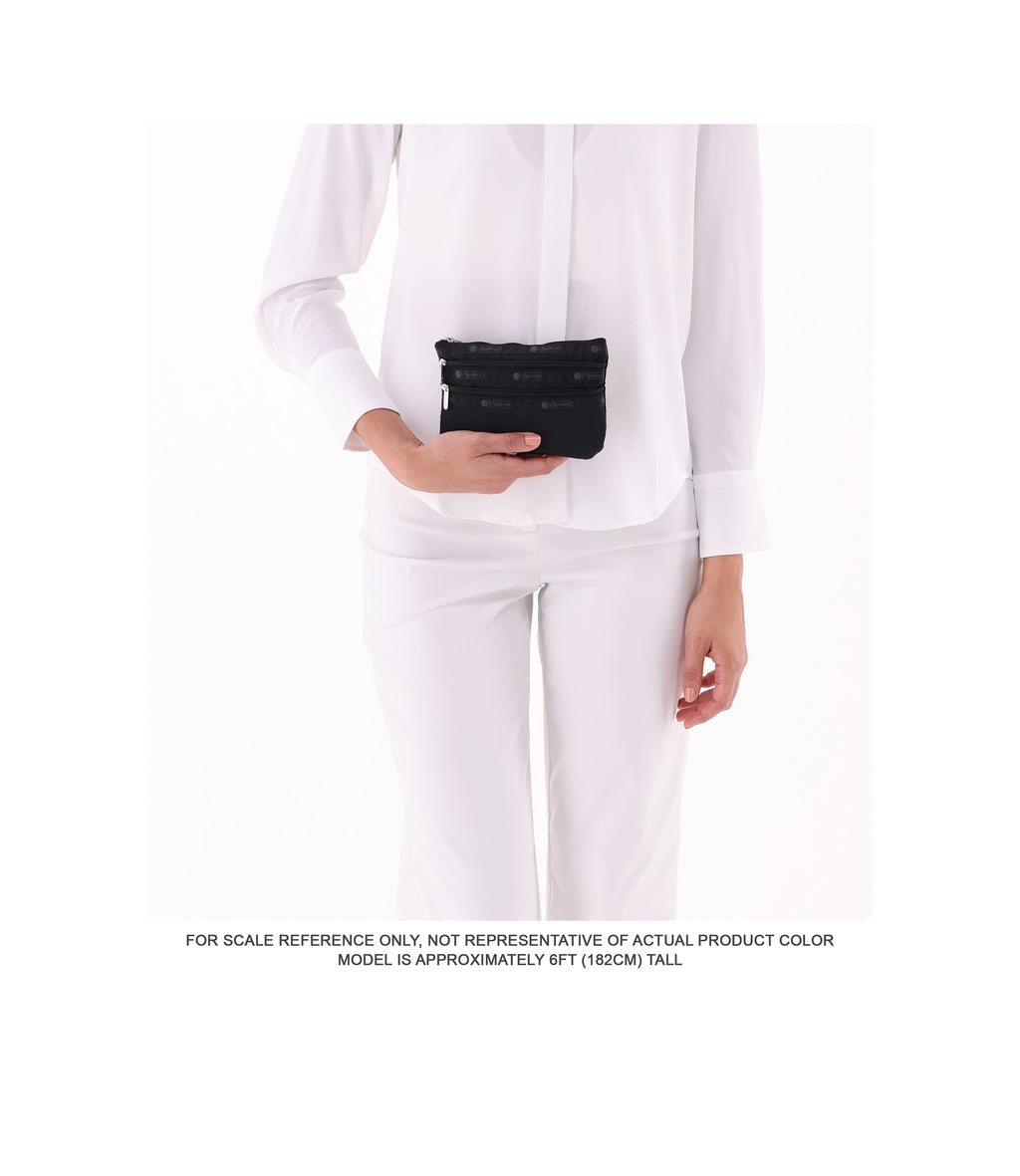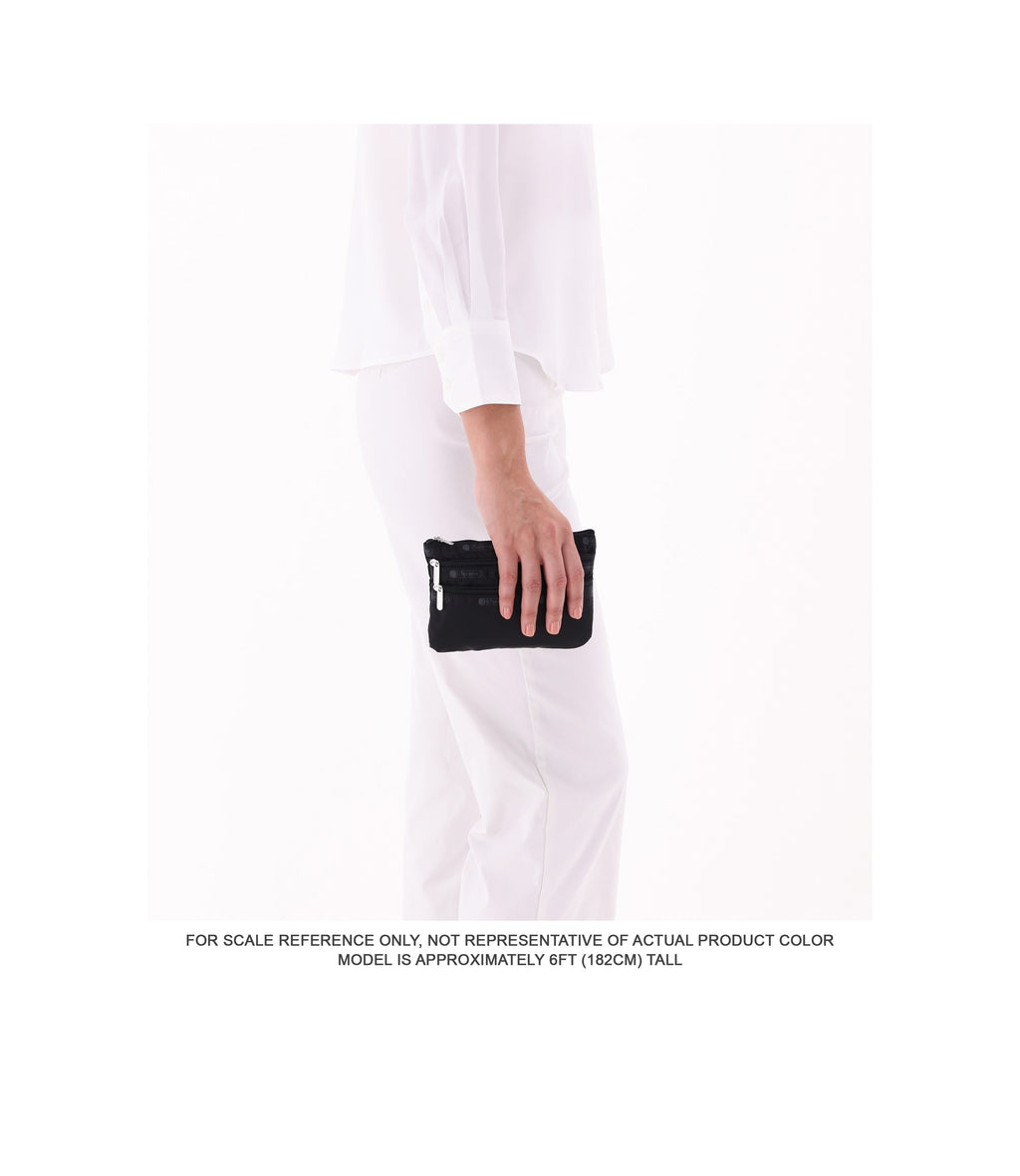 Classic
The 3-Zip Cosmetic bag is the perfect travel accessory.  You can easily organize all of your beauty products like lipstick, eyeliner, mascara and foundation into different compartments. This zip makeup bag also works as a wallet to hold all of your necessary travel accessories. Pack your passport, currencies and personal care items for the perfect on the go organizer.


Product Features:
• Zip closure main compartment
• Two front pockets with zip closures
• Compact yet spacious design
• Lightweight
• Durable material

Dimensions: 5H x 7W in, 12.70H x 17.78W cm
Made with recycled content: The ripstop body fabric used for this product is made from recycled post-industrial fibers.