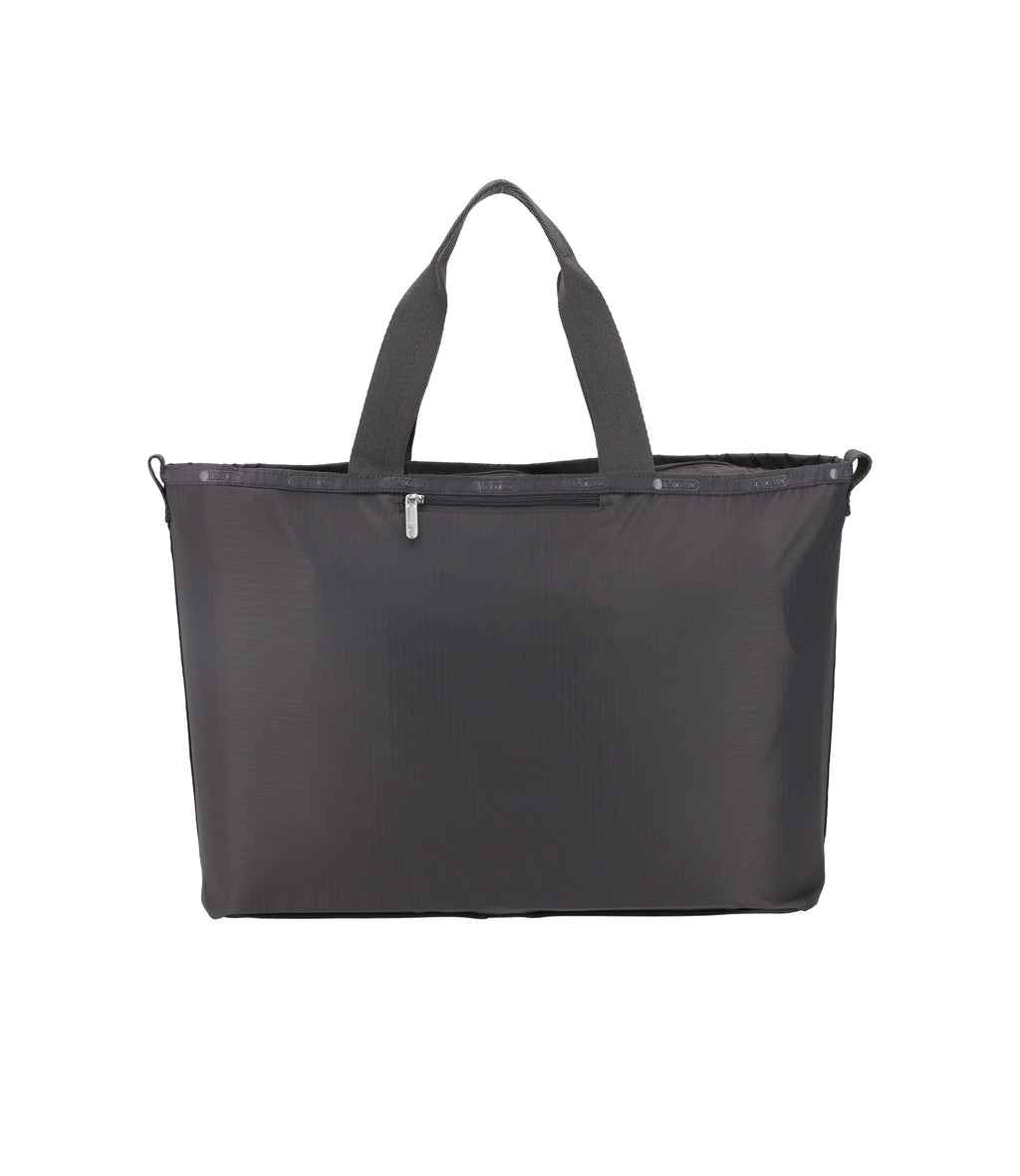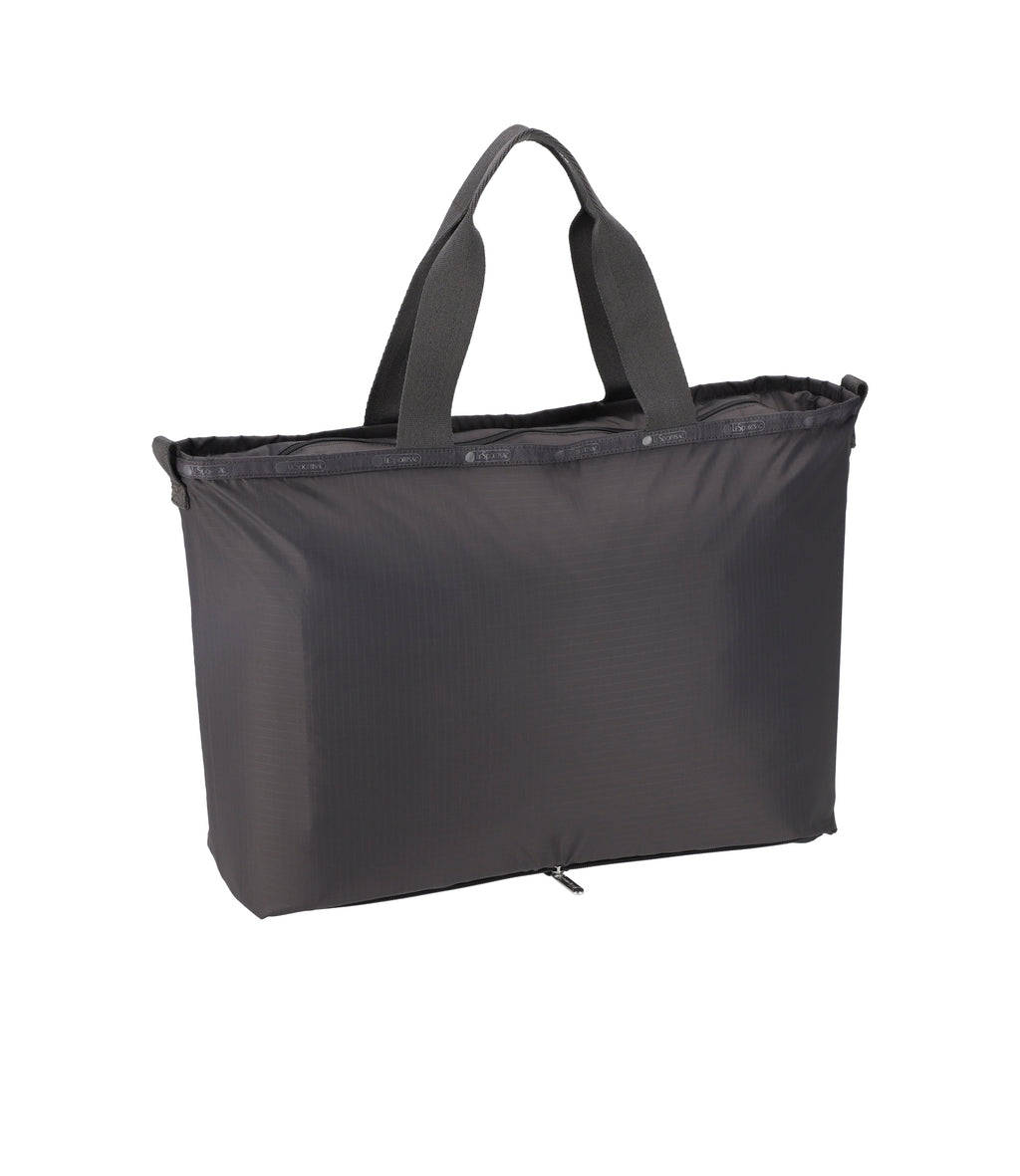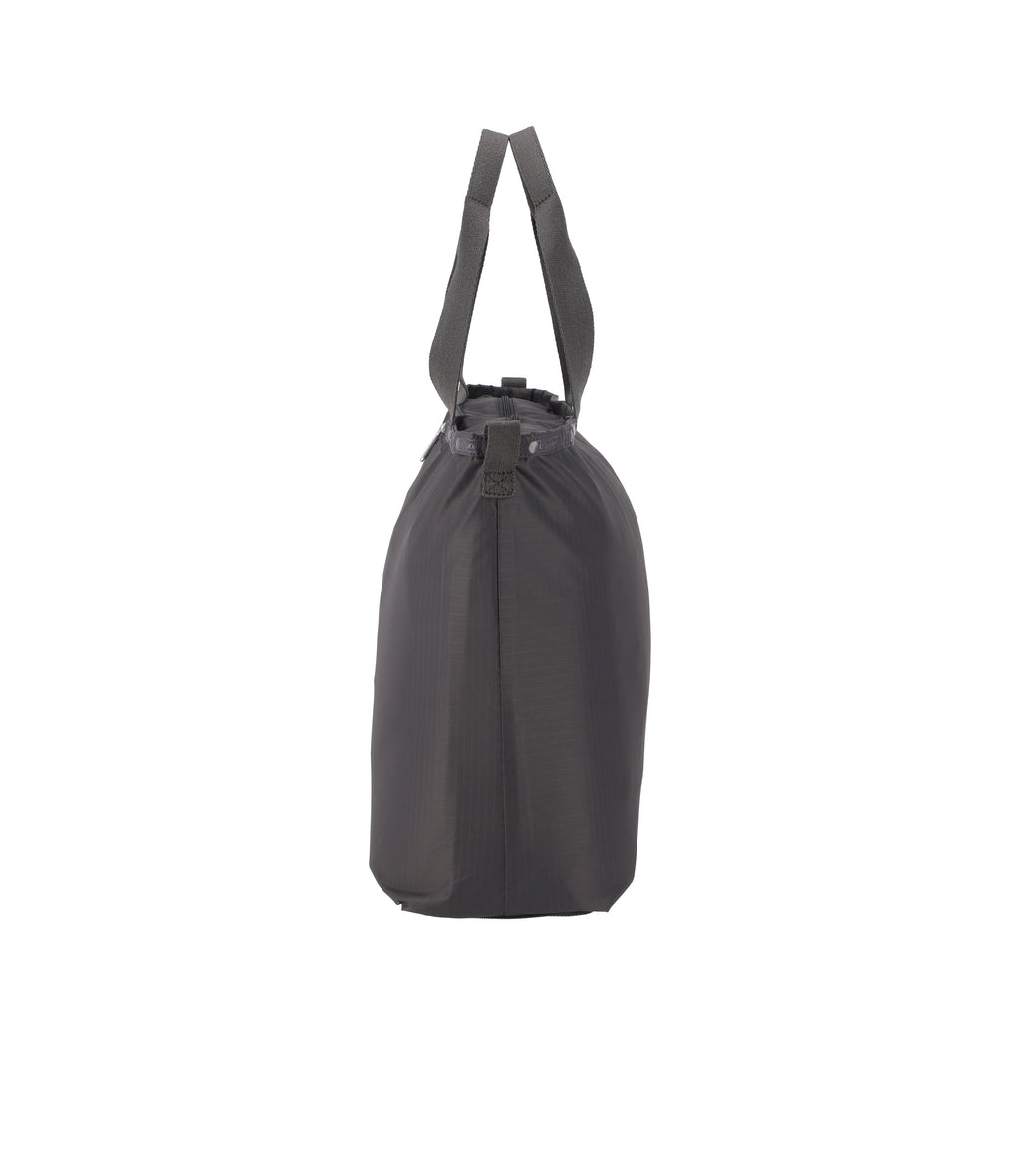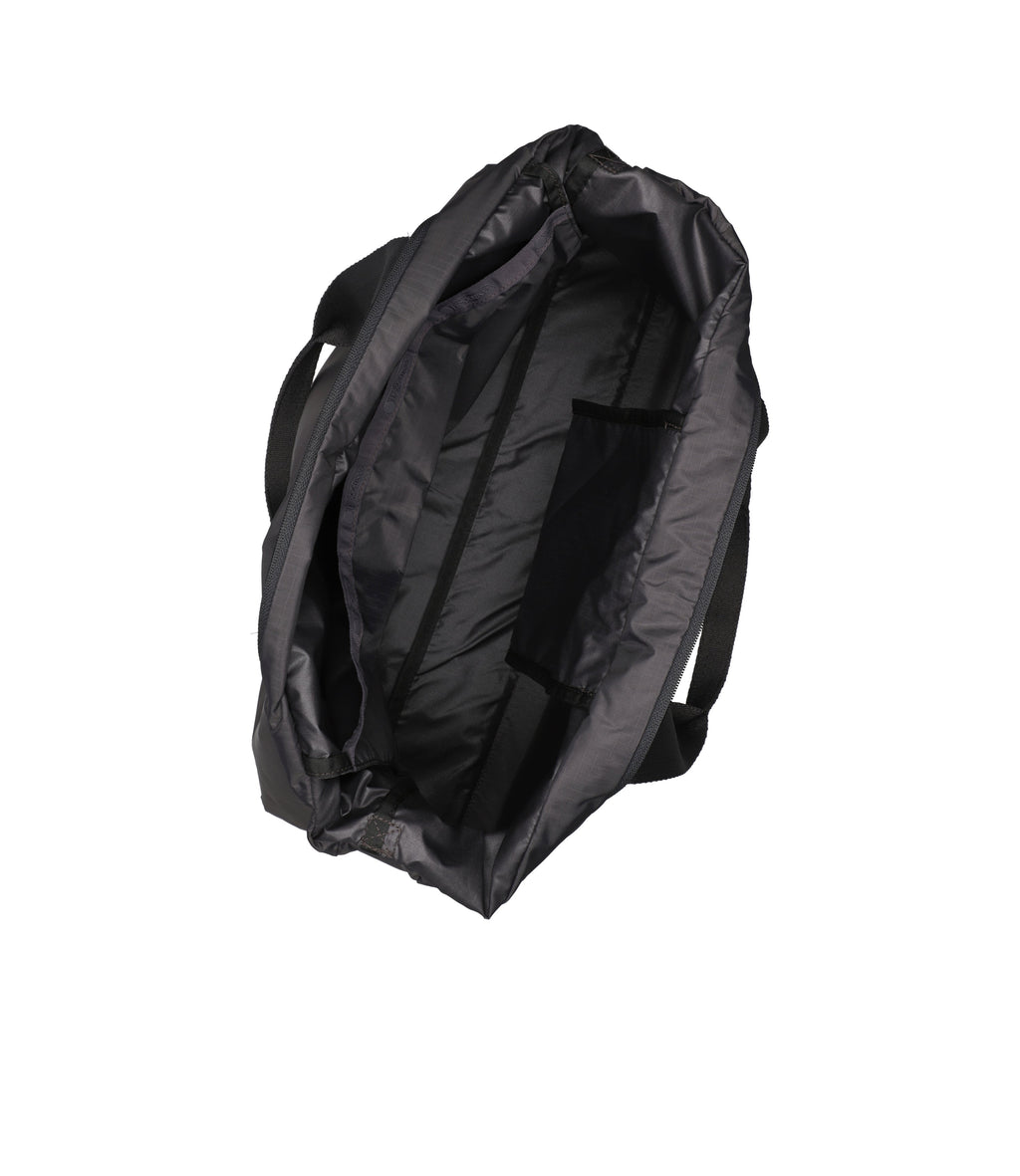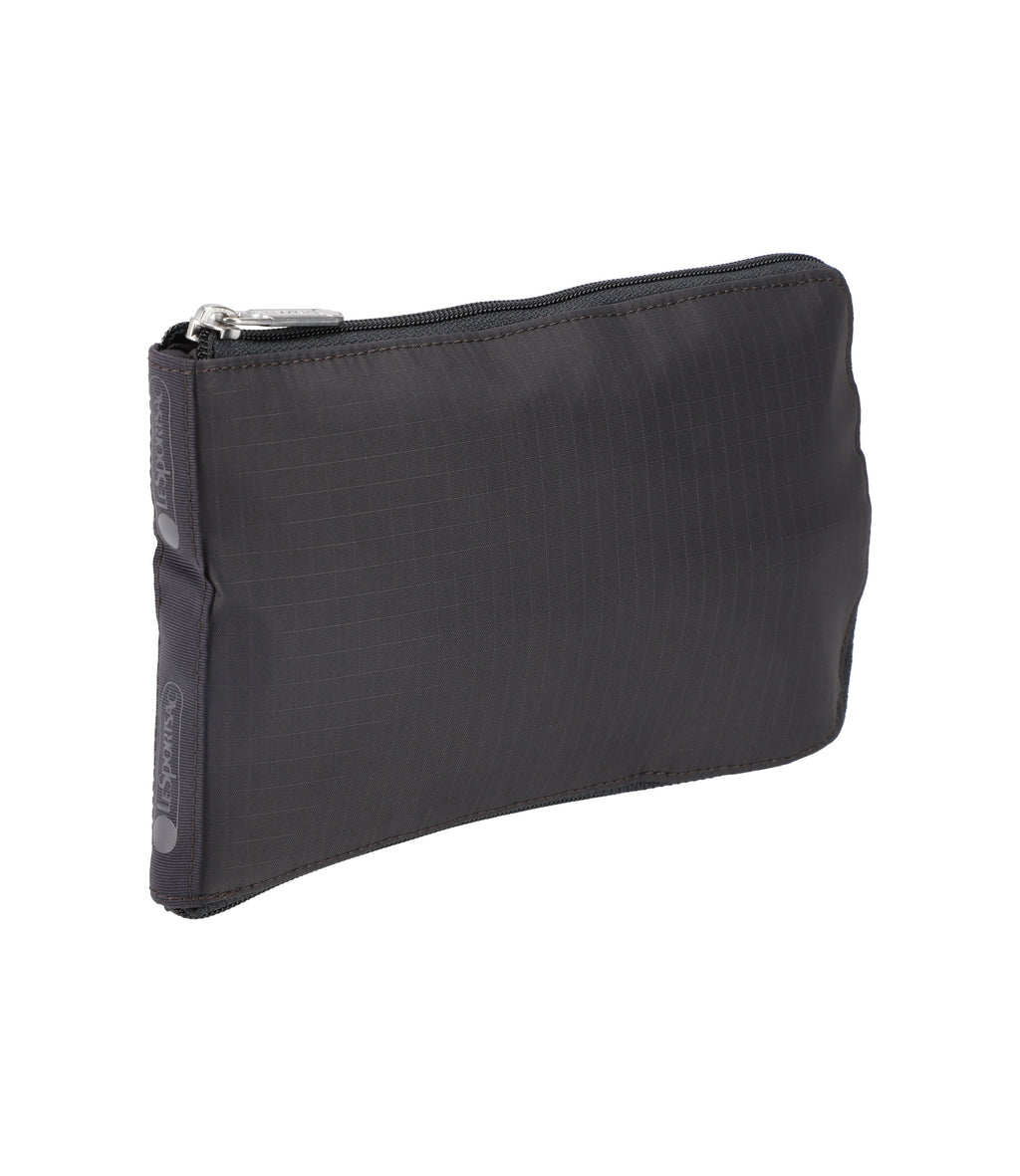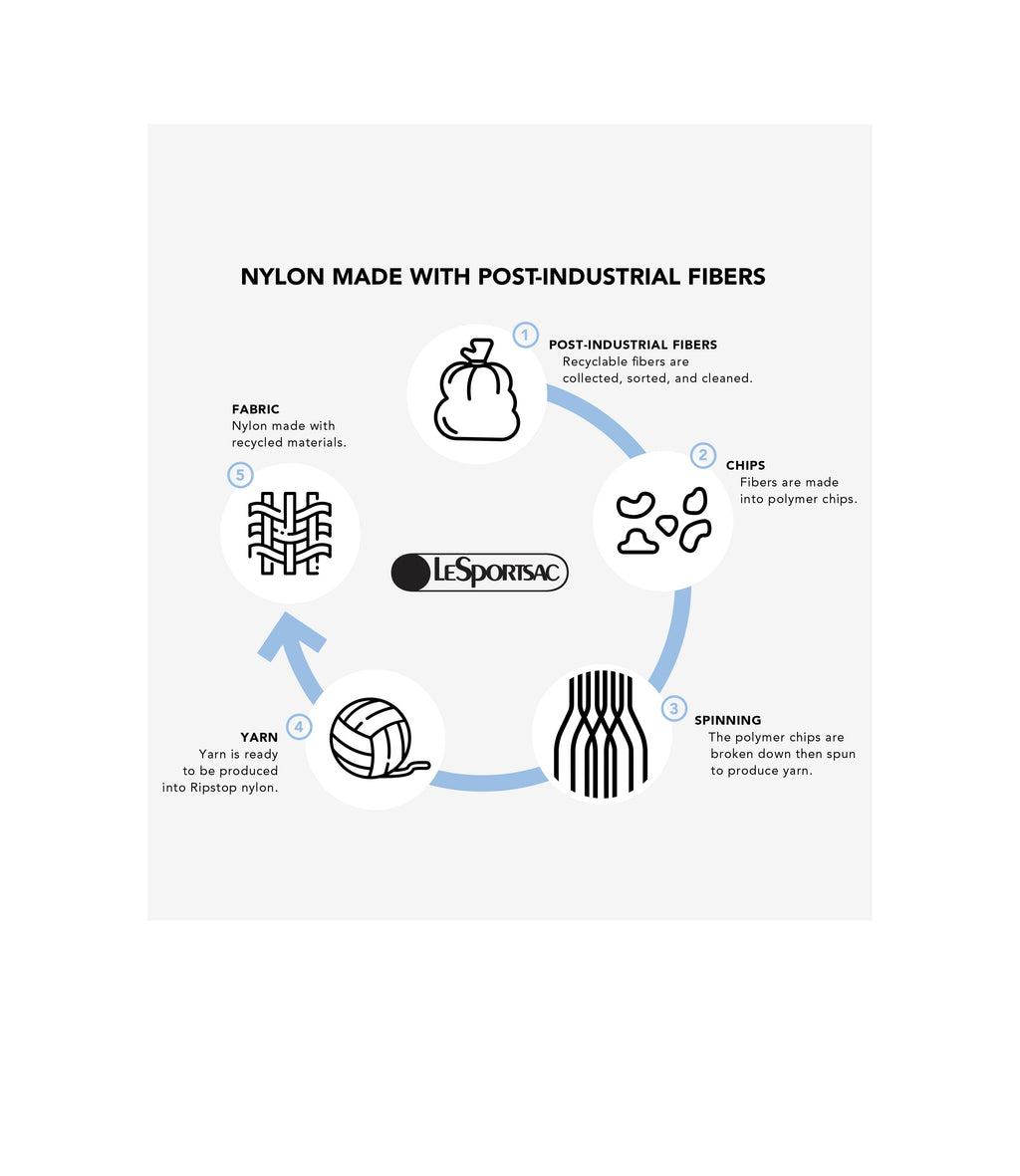 Classic
Packable East/West Tote
$70
This style zips into its own self-contained pouch for easy storage and packability!

Tote: Zip top main closure, 1.5in(3.8cm) wide pinched top handles (Drop: 7in/18cm, Length: 18.1in/43cm), Exterior front zip pocket for cellphone, Webbing loops on exterior top sides, Interior back wall open hanging pocket, Unlined interior, Zipper on bottom edge (to fold and zip tote into a pouch)

Bottom zips around to form a pouch for compact storage of folded tote.

Tote Dimensions: 13.8H x 17.3W x 5.1D in, 35H x 44W x 13D cm
Folded/Pouched Dimensions: : 5.5H x 8.3W x 1.5D in, 14H x 21.1W x 3.8D cm

Made with recycled content: The ripstop fabric used for this product is made from recycled materials, helping to reduce greenhouse gas emissions and waste to landfills.