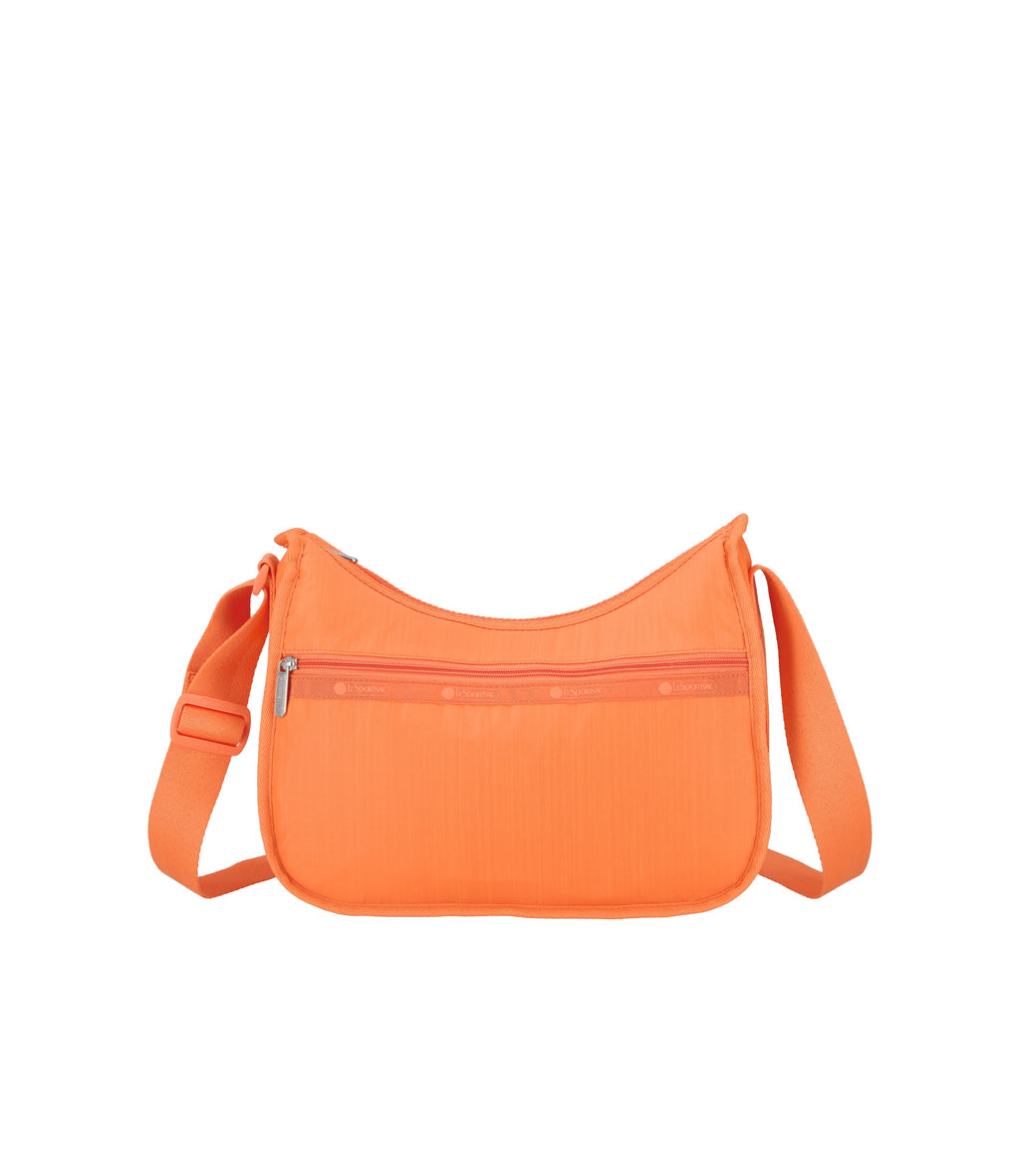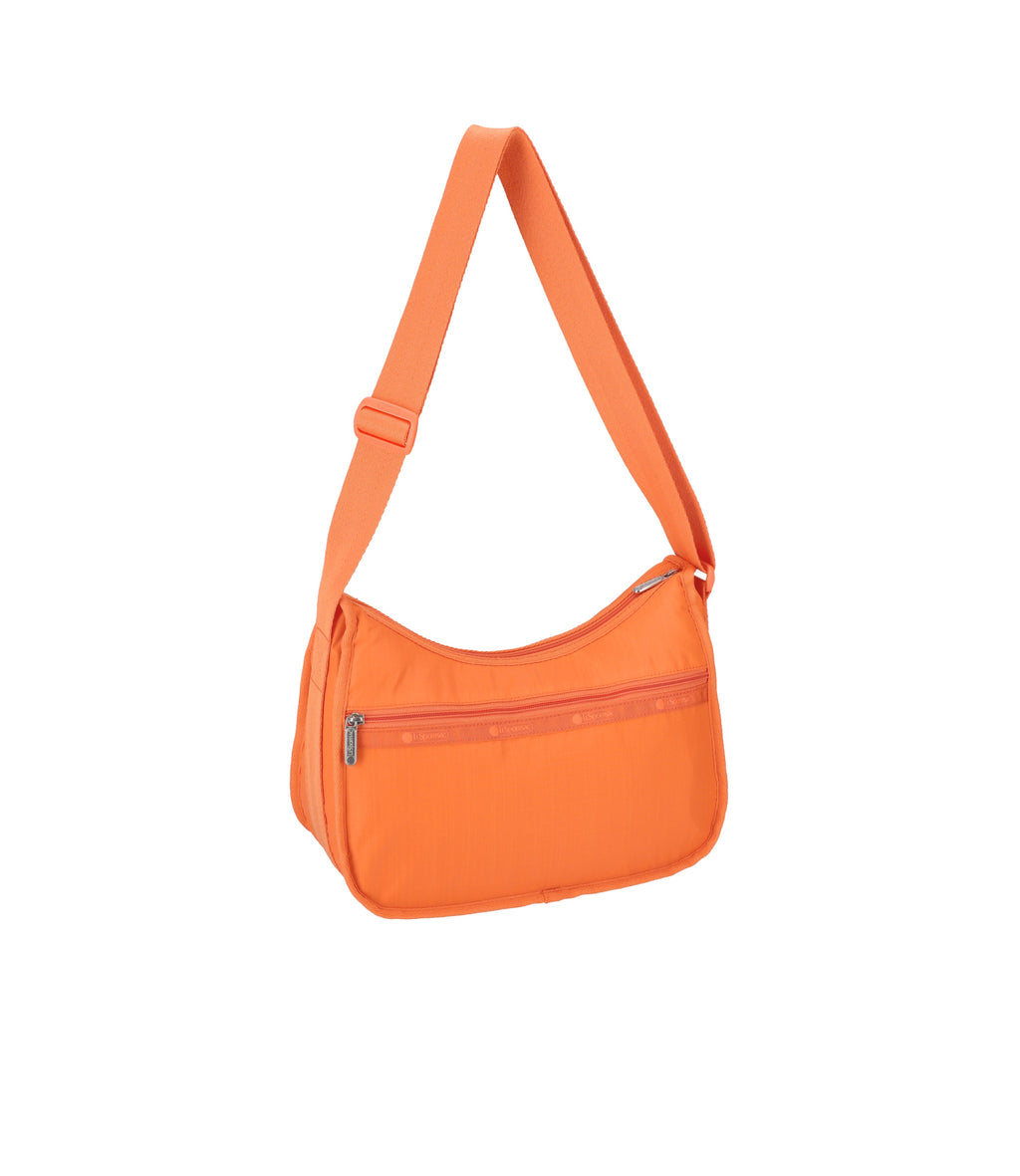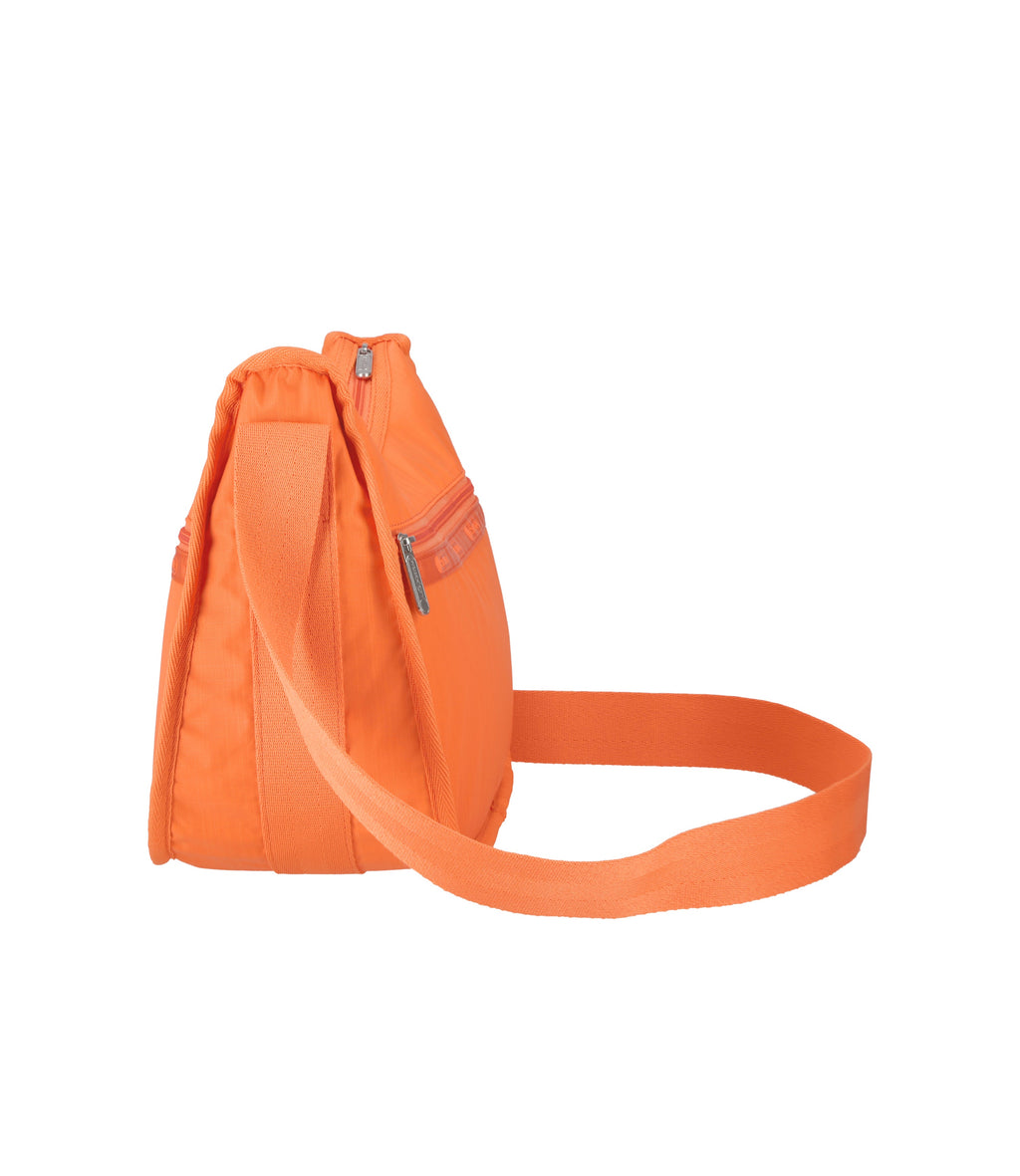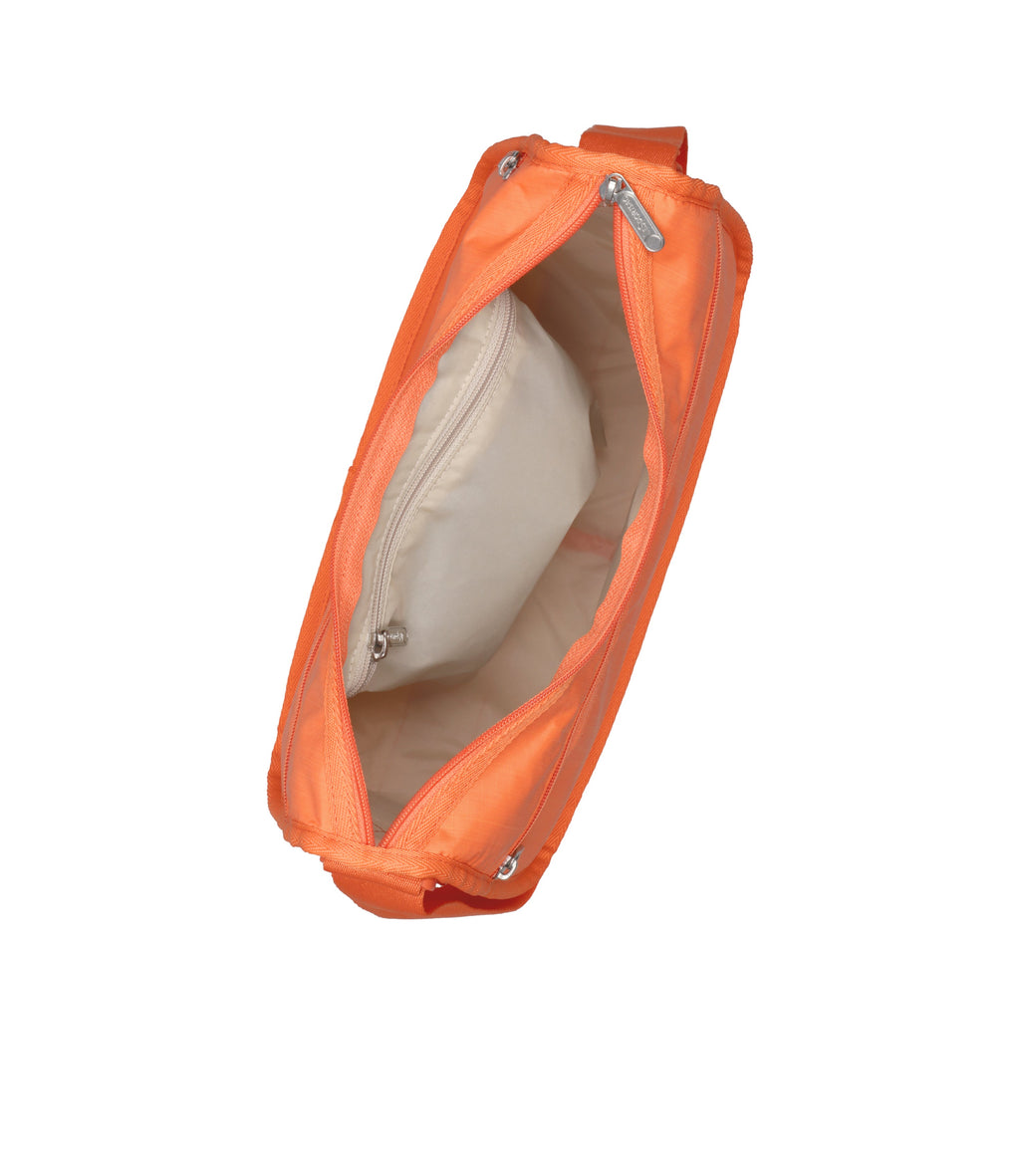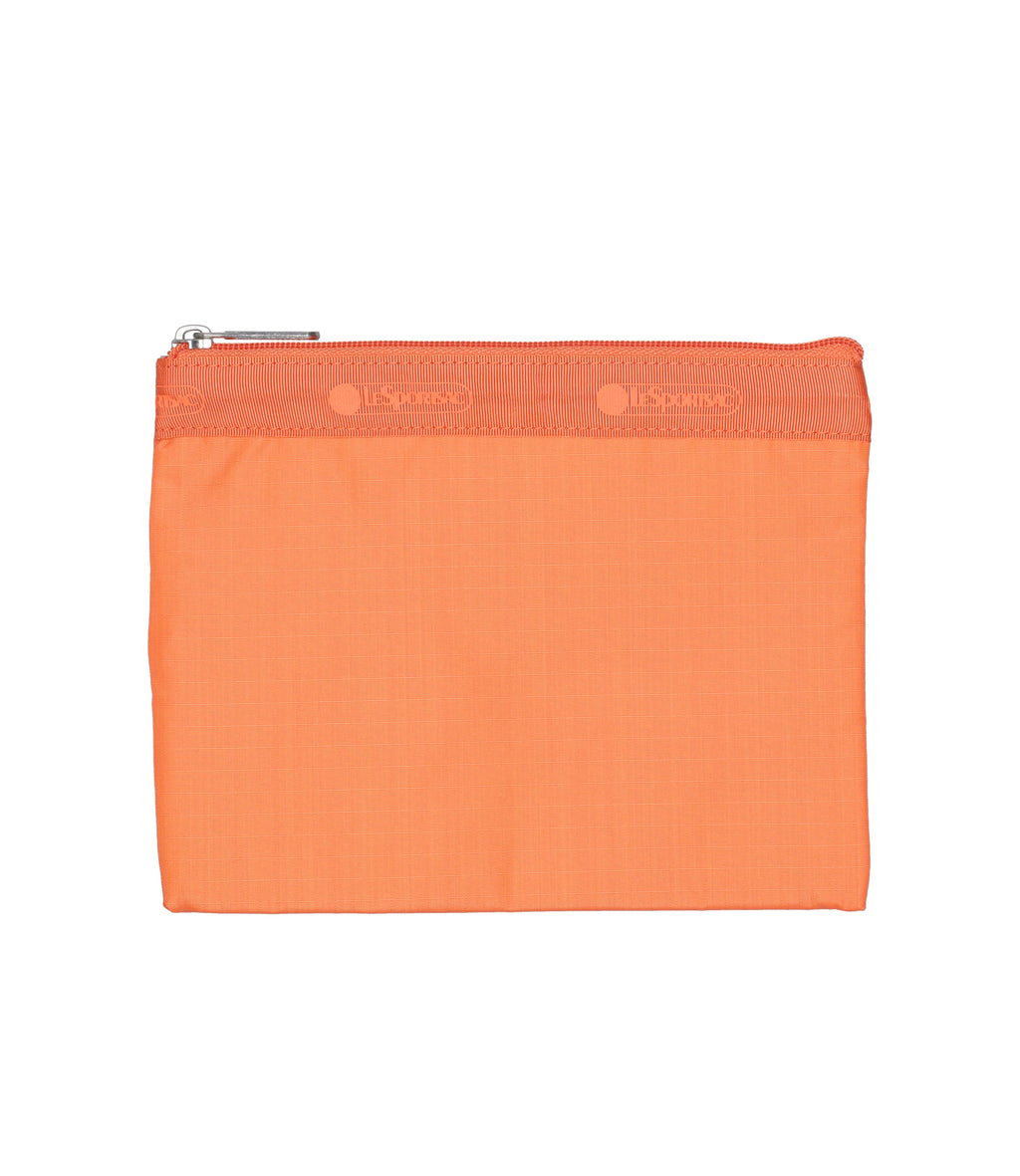 Classic
Zipped main closure, Exterior front pocket with zipped closure, Exterior back pocket with zipped closure, Interior back wall hanging zipper pocket, Adjustable shoulder strap (Max. 50in / 127cm), Includes matching pouch with zipped closure

Dimensions: 9H x 12W x 5.25D in, 22.86H x 30.48W x 13.34D cm

Made with recycled content: The ripstop body fabric used for this product is made from recycled post-industrial fibers. If you recognize any variation in color, it is expected and due to the special process of using the recycled ripstop to achieve the vibrant, unique color.